Reduced price!
View larger
PRANDINA - MICO T1 TAVOLO
BRAND:
Prandina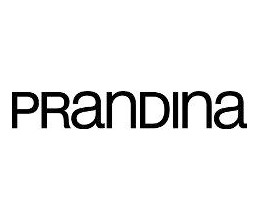 300,73 € tax incl.
-15%
353,80 € tax incl.
New product
Disponibile in: 2 Settimane / Weeks
Warning: Last items in stock!
Availability date: 09/28/2017
Lampadine / Bulbs: Escluse
Emissione di luce / Light Output: diffusa
Sorgente luminosa / Light Source: a scelta alogena o fluorescente o led
Dimmer presente / Dimmer present: No
Quantità lampadine / Quantities Bulbs: 1
Tipo portalampada / Lamp Holder: E27
Compatibile con basso consumo / Compatible with low power: SI
Genere / Kind: design
Design: Prandina R & D
Misure /measures:
Potenza max lampadina /Maximum power light bulb: led 11W
lampada da tavolo con struttura in metallo bianco. Diffusore: vetro soffiato opalino bianco satinato.
table lamp with white metal structure. Diffuser: blown glass opal white satin.