Reduced price!
View larger
PANZERI - TRACK PAR/SOFFITTO
BRAND:
Panzeri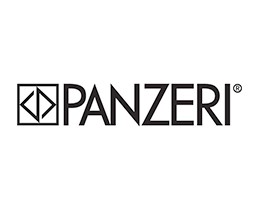 134,81 € tax incl.
-50%
269,62 € tax incl.
New product
Disponibile in: 3 Giorni / Days
Warning: Last items in stock!
Availability date:
Lampadine / Bulbs: Incluse
Emissione di luce / Light Output: diffusa
Sorgente luminosa / Light Source: alogena
Dimmer presente / Dimmer present: No
Possibilità dimmer / Possibility of Dimmer: Si
Quantità lampadine / Quantities Bulbs: 1
Tipo portalampada / Lamp Holder: R7s
Compatibile con basso consumo / Compatible with low power: NO
Genere / Kind: design
Design: Valerio Bottin Giampaolo Mengato
Misure /measures: mm. 400 x 120x 120h
Potenza max lampadina /Maximum power light bulb: 120W 78mm
lampada da parete o soffitto in vetro soffiato bianco.
Wall or ceiling lamp in white blown glass.